By Miss Debs.
Whenever there is a 'Guess the Teacher's Favourite Book' quiz at school, just know this will always be the choice of Miss Debs!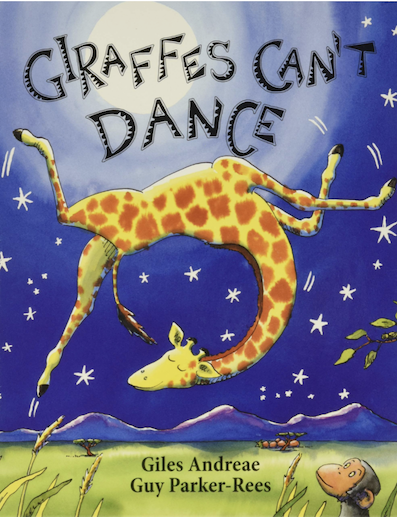 I first learnt about this book when my daughter, Amelia, was very young, maybe 10 years ago. We were browsing books in a book store and this one caught my attention. We both loved it, and we read it so much that she knew it off by heart and could "read" it to other people.
I love the positive messages in the book. I really believe in people being true to themselves, and that we all shine in our own special ways. I'm also not a very good dancer – so maybe I have some empathy for the giraffe too!
I also love the pictures in the book – we always give a lot of credit to the author but the illustrator, Guy Parker-Rees, also deserves a lot of credit for his wonderful pictures, especially of all the animals together at the African Dance.