KCIS Student Council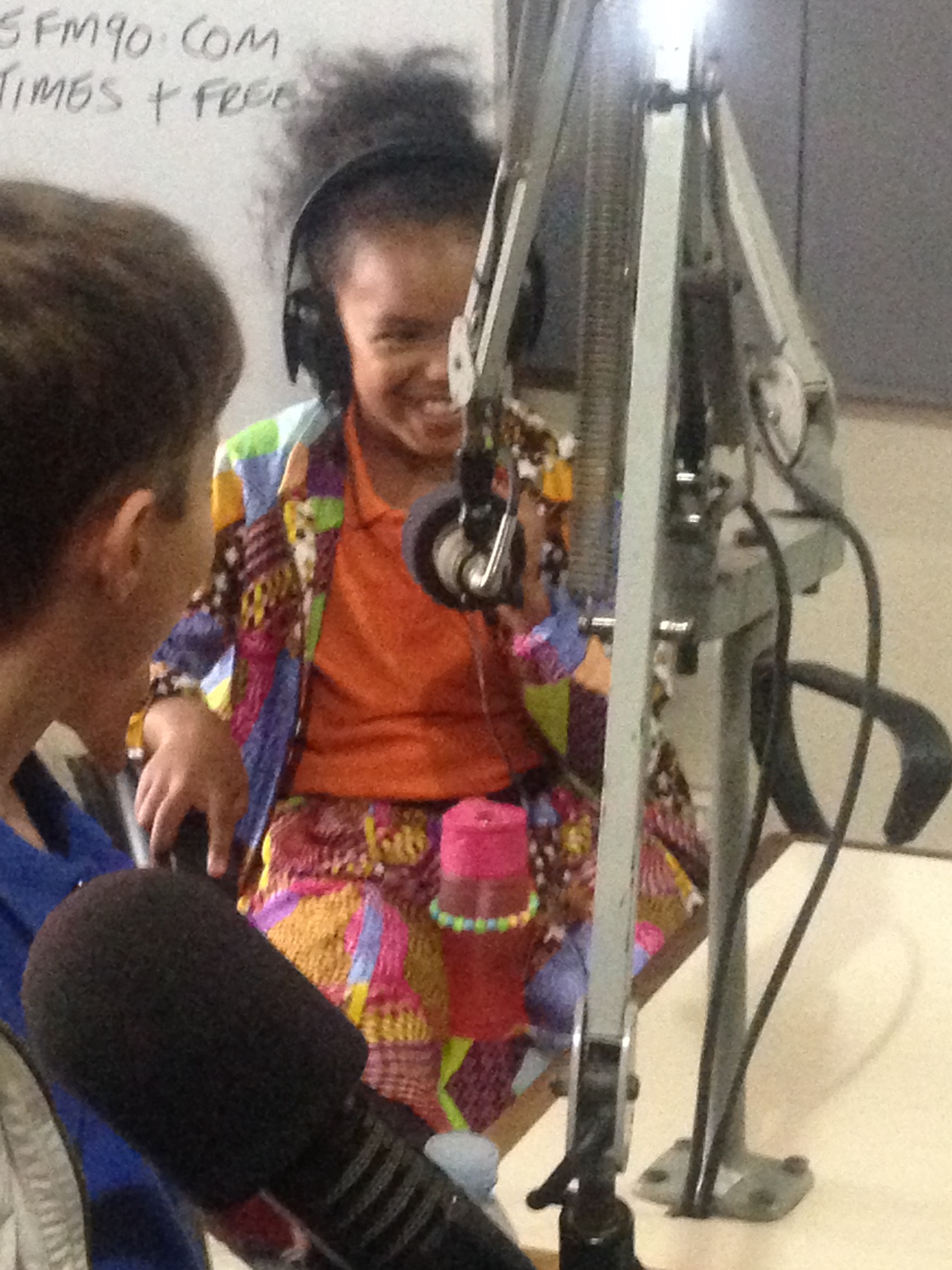 KCIS' student council is formed from students from each class within KS2 who are elected by their peers to be the voice of the student body. They meet weekly to raise and share ideas relevant to the students and lead our community fundraising.
Covid-19 Committee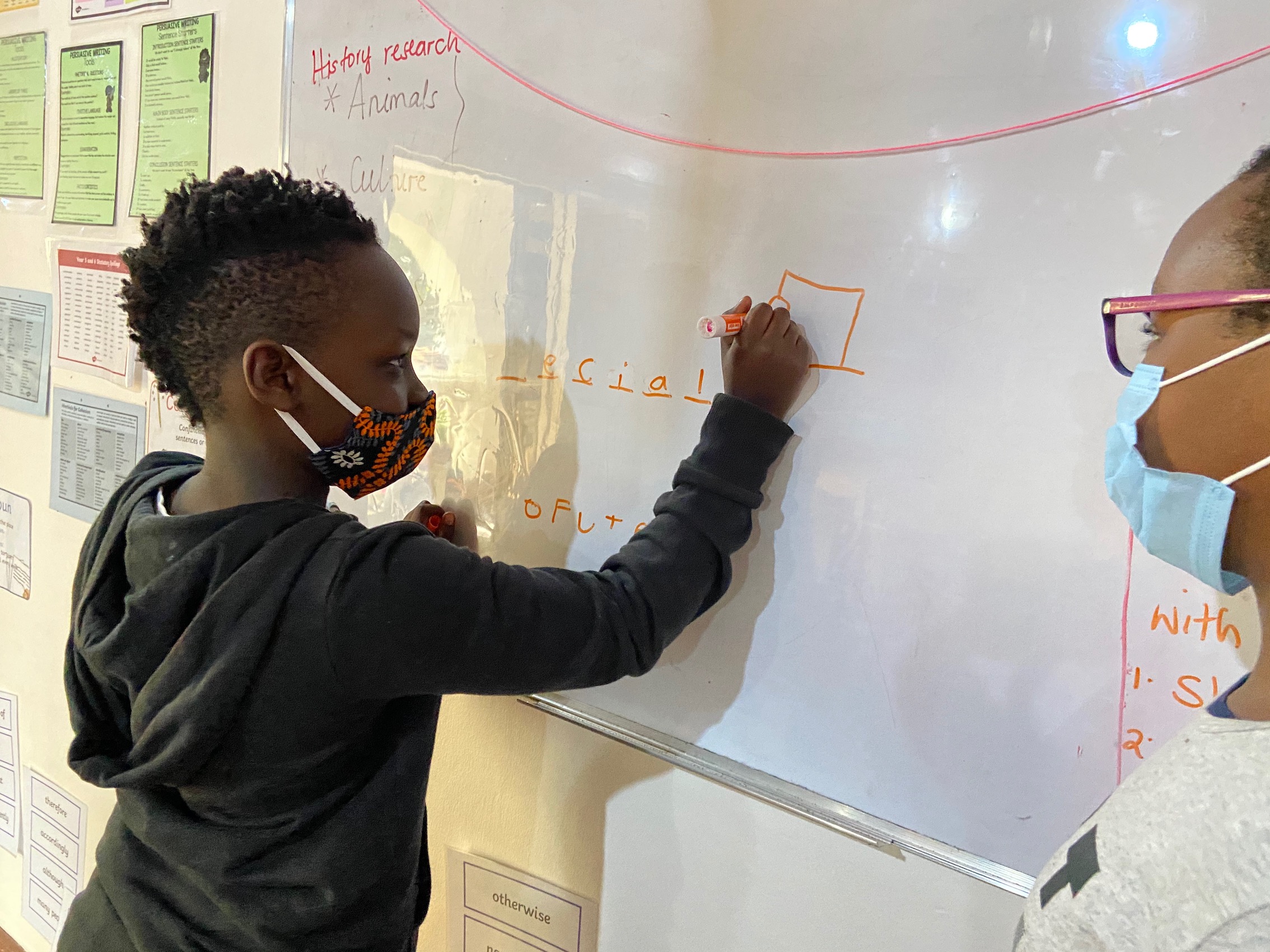 Our Covid Committee is made up of administration, teaching and support staff as well as parent and student representatives. They meet regularly to monitor SOP compliance and discuss new guidelines and restrictions.
Parent Community Council
Our PCC is a group of parents across all year groups who represent all of our parent community. The PCC supports the school with ideas, feedback and fundraising initiatives throughout the school year.