At KCIS we have a Vision of:
A world where young people achieve their potential to make a worthwhile contribution to their immediate and global communities.
We aim to achieve this by providing a high quality, interactive learning, teaching & nurturing environment to enable and empower each and every child to reach their full potential academically, socially, emotionally, physically, morally and culturally.
Our Purpose helps us to reach our mission:
Our purpose is to provide:
a holistic programme of exceptional education;
an inspiring, broad and engaging curriculum;
enriching varied and quality resources;
interactive teaching that allows for individual differences and learning styles of the child;
creative, inclusive, student-focused learning which fosters independence, curiosity, self confidence, performance, resilience and innovative thinking;
a safe, supportive and welcoming setting.
Our Values:
The Values at KCIS underpin everything we do. They create an environment that helps our management, our teachers, our pupils and their parents understand what the school stands for and guides the school body in everything it does. In alphabetical order, KCIS' values are:
Active Learning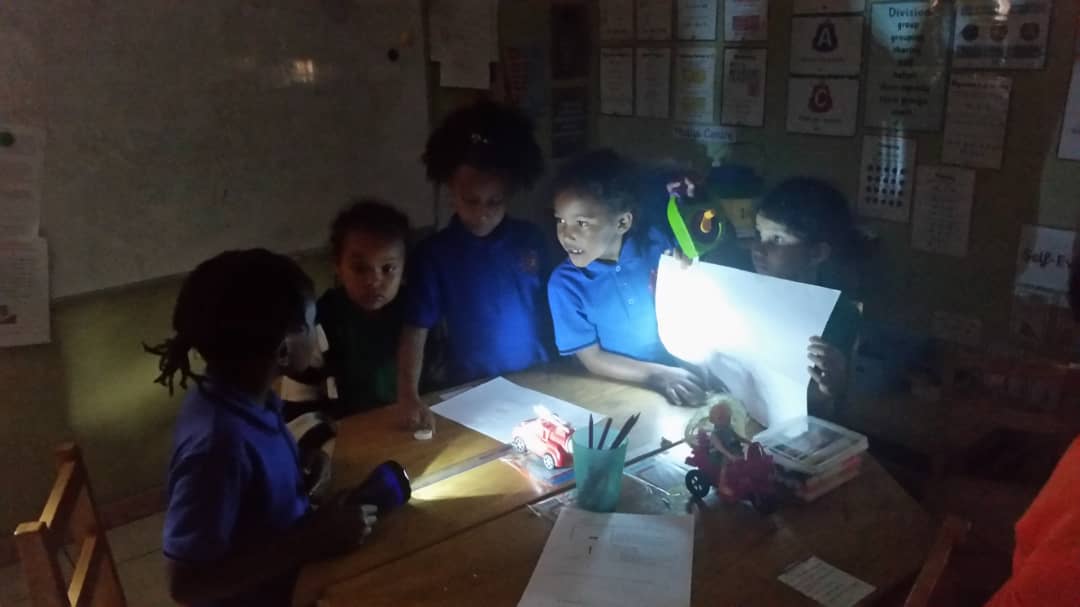 Active learning engages all types of learners and encourages the development of a diverse range of transferable skills that pupils are able to apply to every day life. As with life, learning at KCIS is not limited to the classroom environment, and pupils are encouraged to explore their world.
Collaboration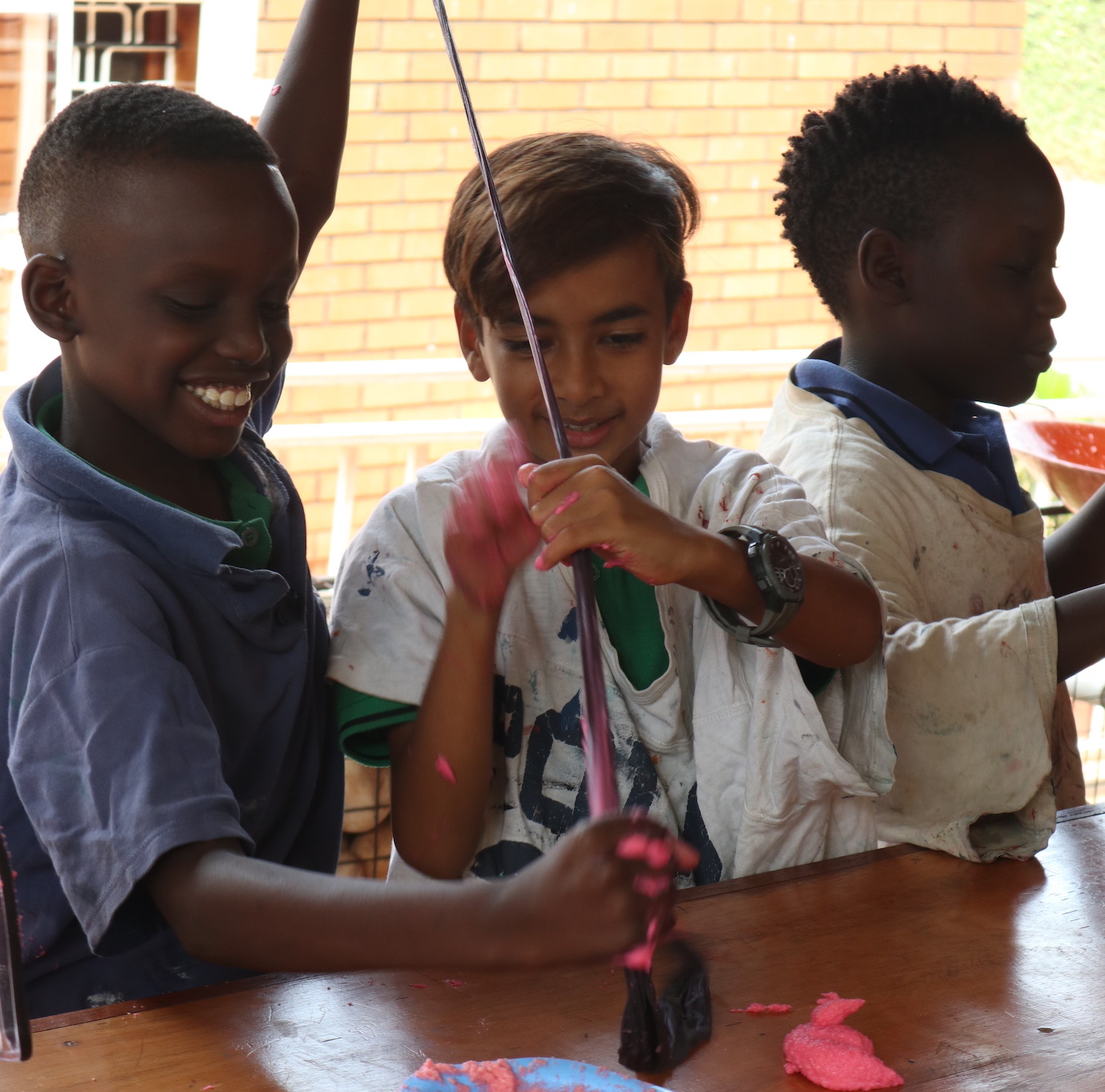 KCIS values and encourages parents to play an active role in their child's education. Our students are encouraged to work effectively and willingly in collaboration with others, promoting team work, listening skills, leadership skills and appreciation of others.
Commitment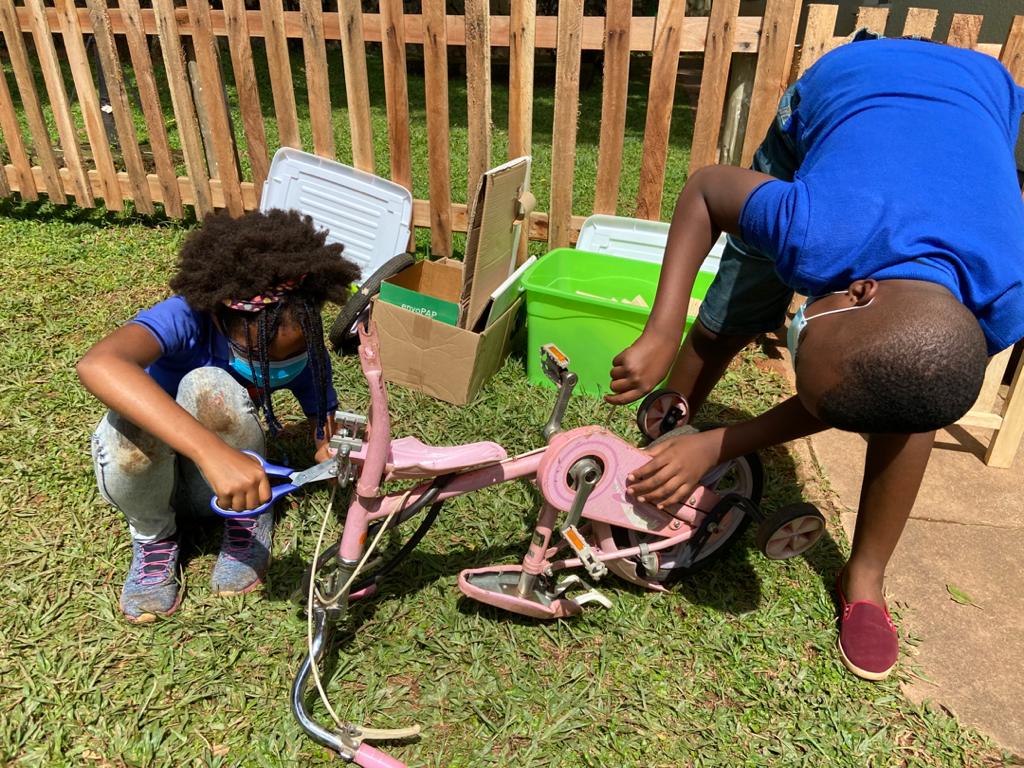 At KCIS, we value dedication and commitment and encourage it amongst all of our stakeholders. We encourage students to be persistent, to not give up and to view mistakes as learning moments. We support students to try new things with energy and enthusiasm.
Creativity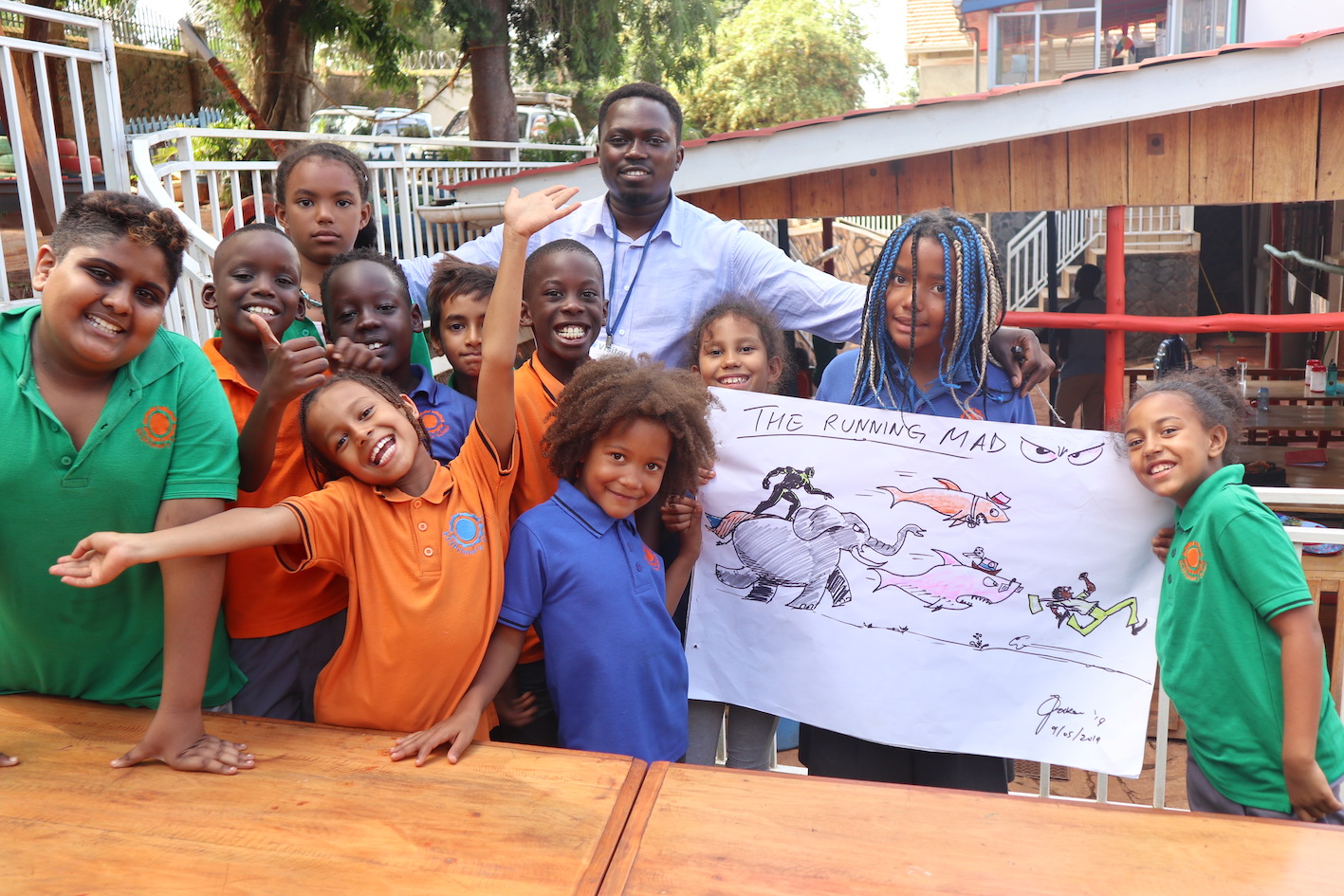 Through exploration and discovery students are able to think critically and problem solve to form original ideas, skills essential for everyday life. In allowing students to make mistakes, they then have the freedom to invent, create and find new ways to do things.
Diversity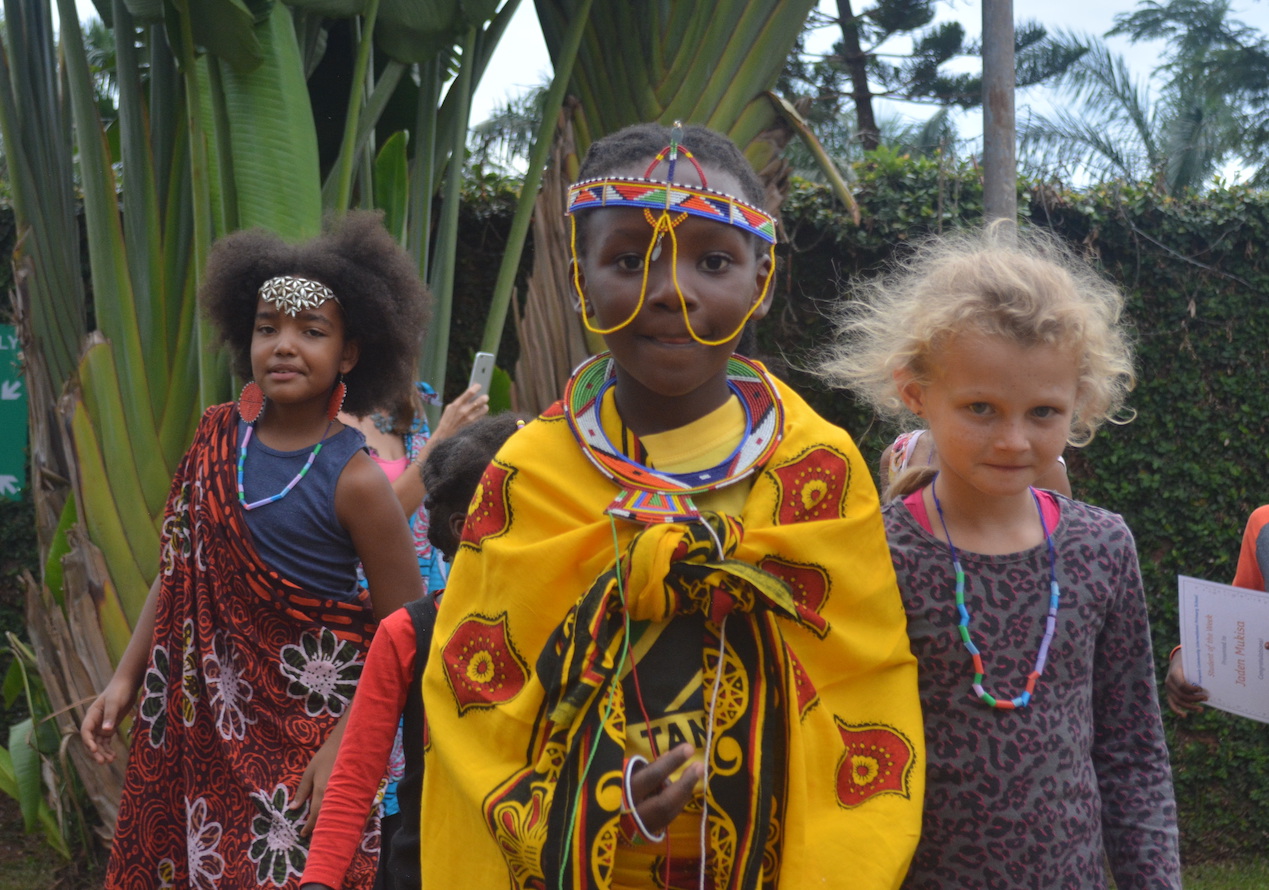 Diversity is a positive strength in our community and we celebrate it on a daily basis in class, assemblies and school events. Mutual respect, tolerance and awareness are key elements promoted at KCIS in our goal to be responsible global citizens.
Empowerment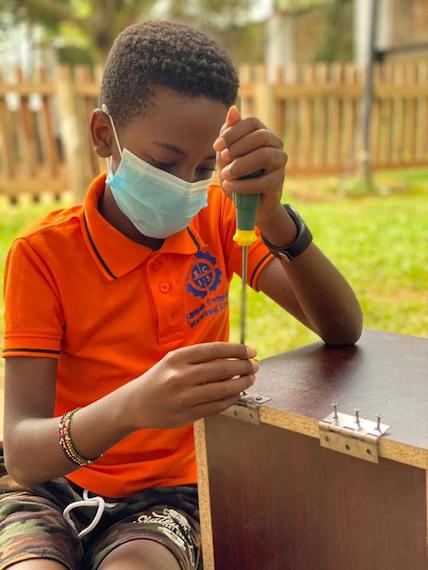 Students build the knowledge and skills needed to make informed appropriate choices. Once empowered to make decisions and problem solve, students take increased responsibility for their own learning, their own actions and their own choices.
Equality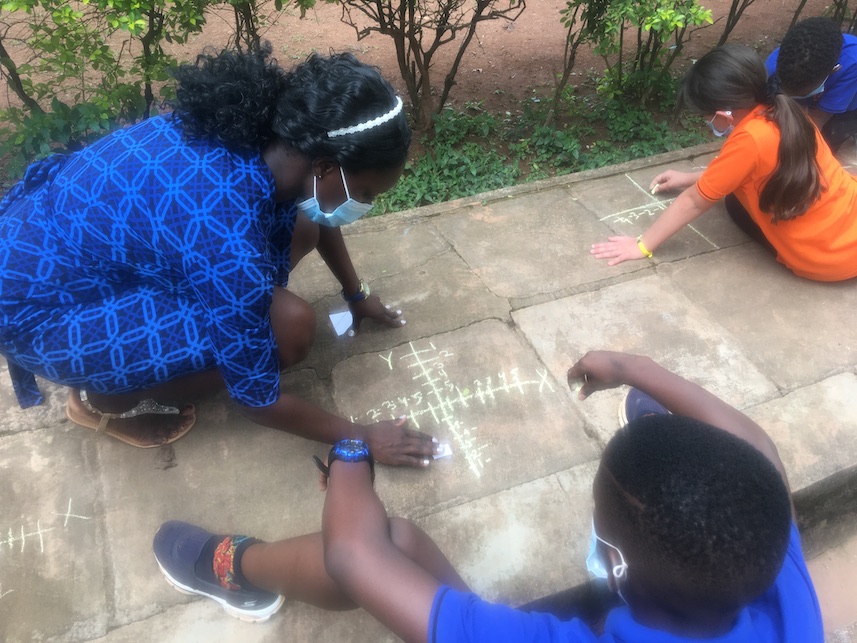 KCIS values all members of the school community equally; and encourages other school stakeholders, including pupils to do the same. We promote and practice tolerance, respect and patience in the school community, supporting students to have equal access to opportunities.
Excellence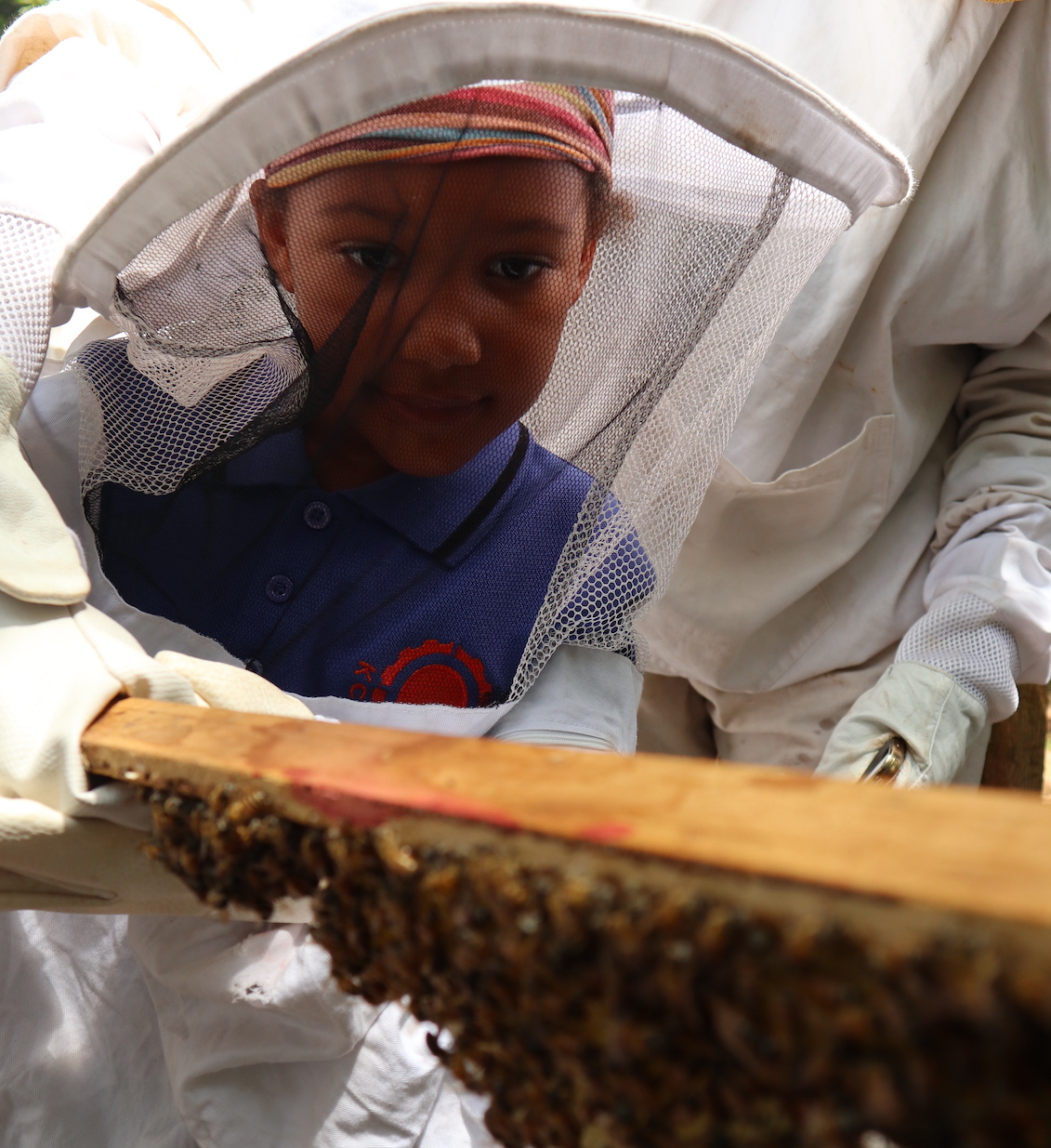 KCIS strives to be a place of outstanding education: celebrating both academic and all round achievement. Everyone is encouraged to be a role model, working to the best of their ability, developing confidence, courage, persistence, & perseverance, in all aspects of life.
Honesty & Integrity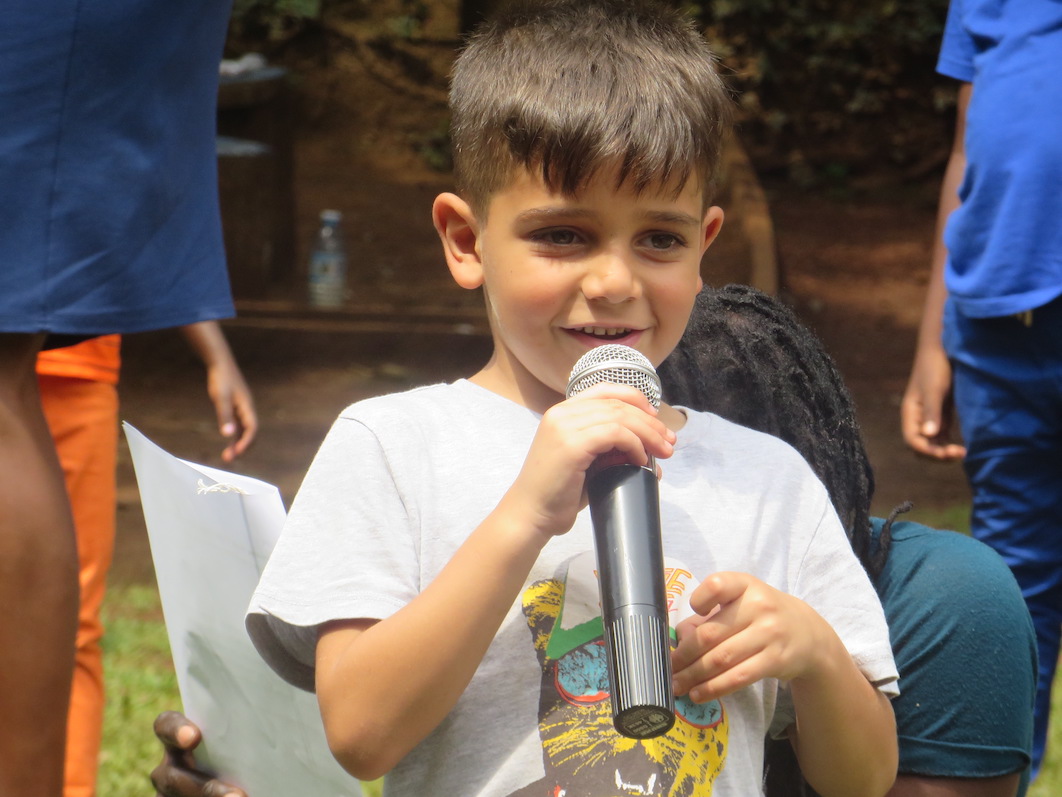 At KCIS we lead by example, expecting school management and teaching staff to act with a high level of honesty and integrity at all times. We aim to be consistent with our words & actions; be trustworthy; to choose what is right & follow through on what we say.
Individuality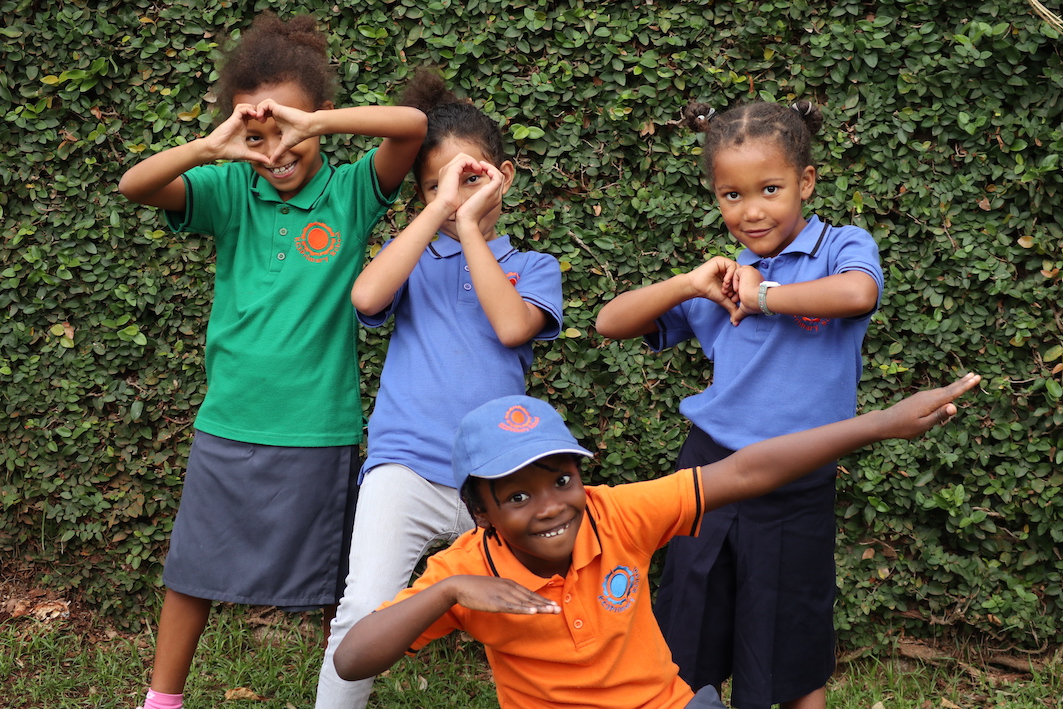 KCIS recognises and celebrates that every child has a unique character, beliefs, strengths and individual learning style. We ensure learning is accessible to all students, actively encouraging pupils to be proud of their individuality.
Respect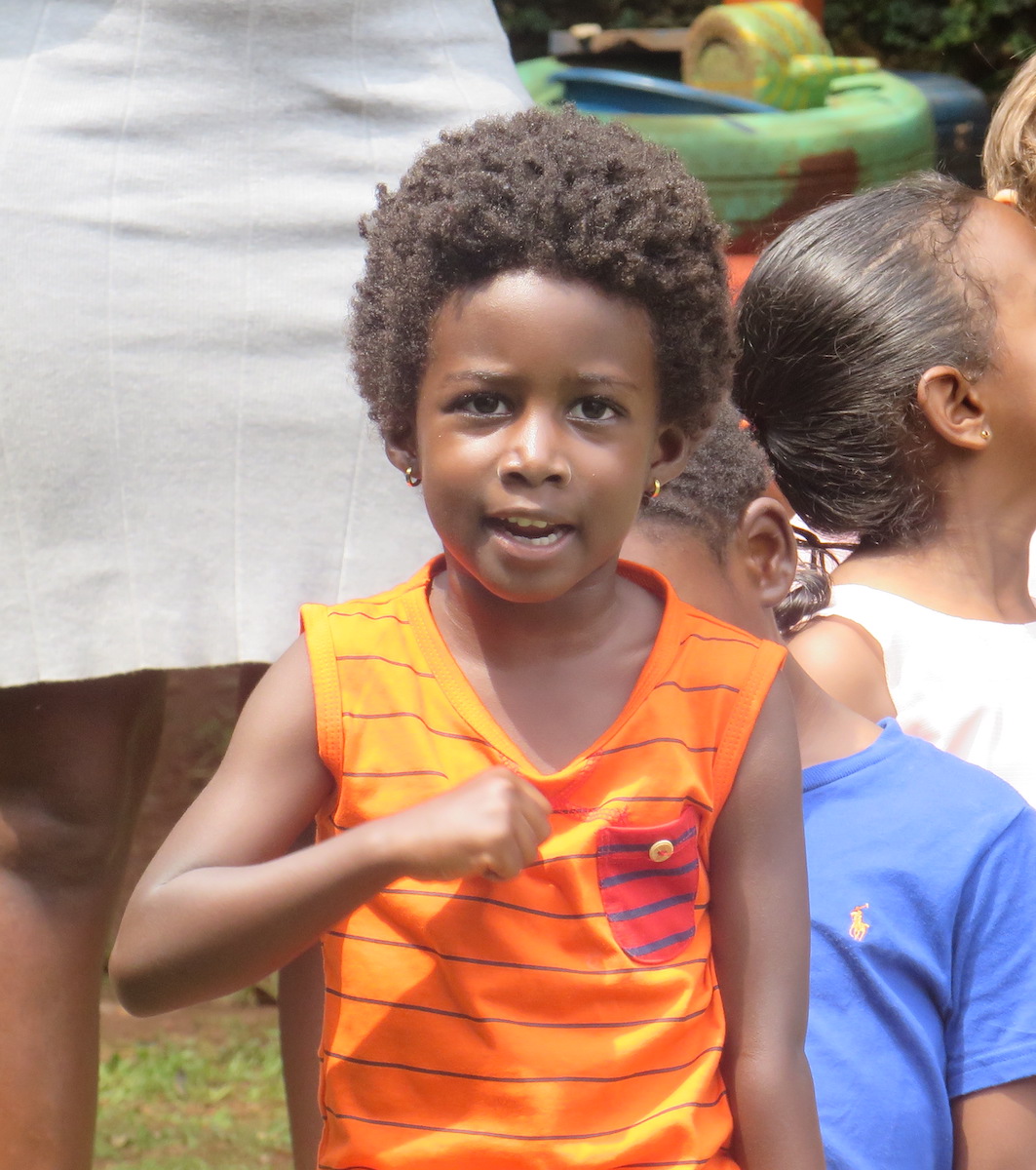 KCIS believes in the importance of respect for all members of our community, whatever their role. This includes demonstrating self control, showing care and kindness to others, sharing, cooperating, and being friendly, polite and thoughtful in dealing with others.
Responsibility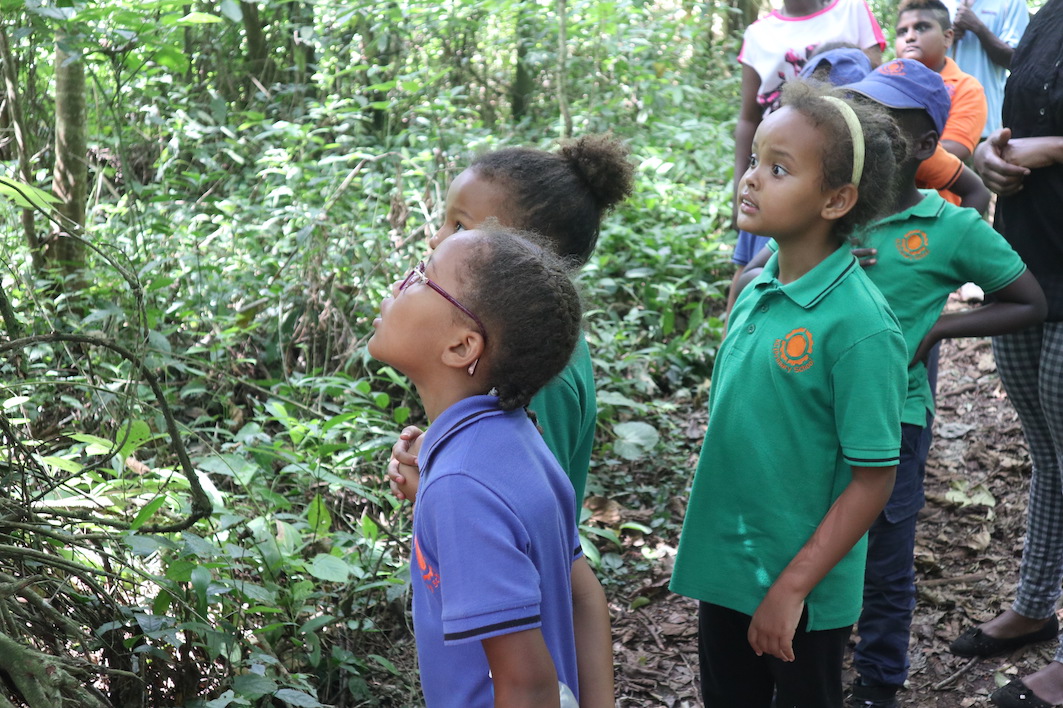 KCIS encourages everyone to be independent and the owner of their words & actions. As a school, we endeavour to be a responsible and fair employer and also to promote and practise environmentally friendly policies within school.