Small, Diverse School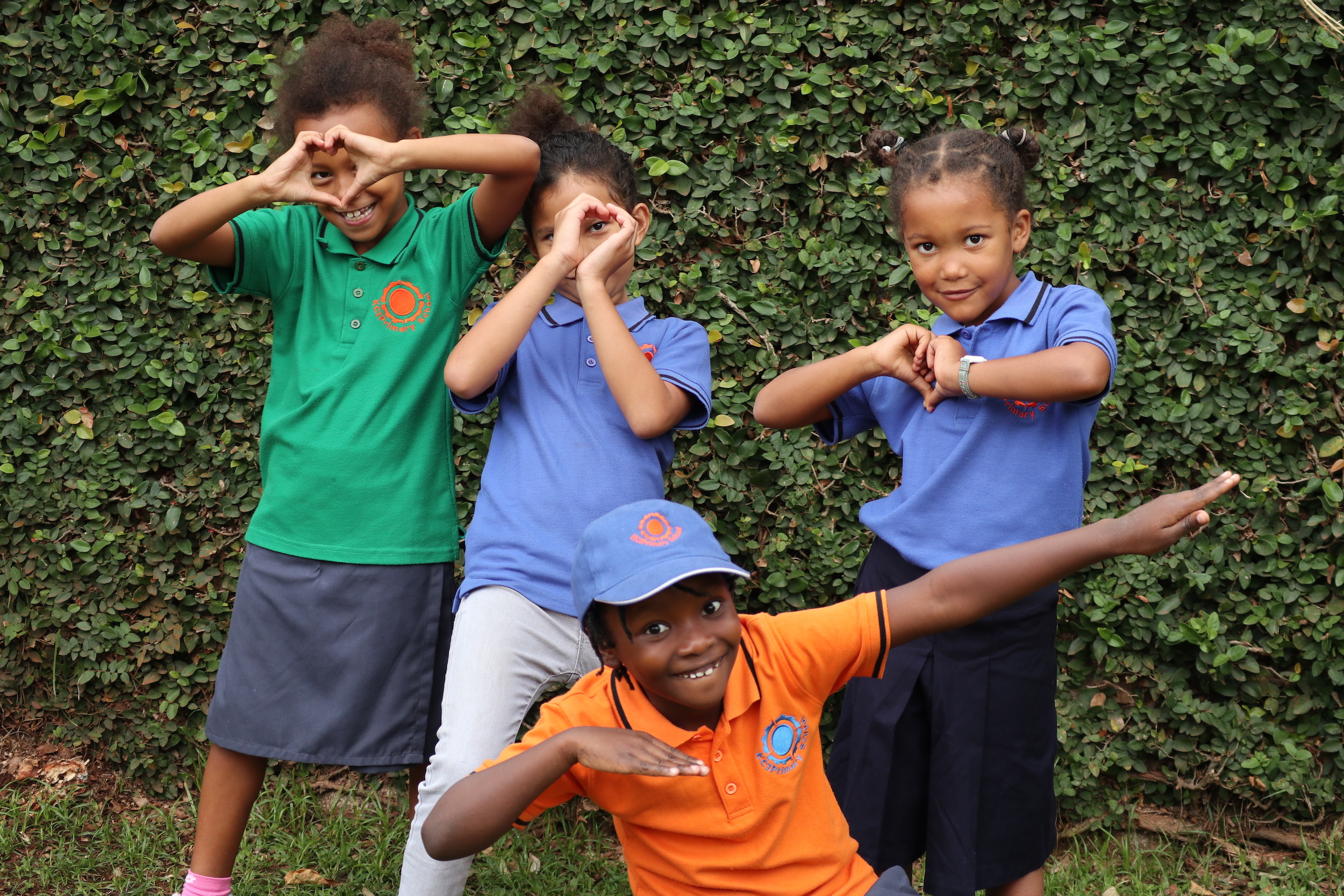 KCIS is a single stream school, with a maximum of 18 students per class, and a teacher student ratio of a maximum of 1:9. Our teachers come from Europe, the US, Asia and Africa and our diverse student population comes from over 25 different countries.
British Curriculum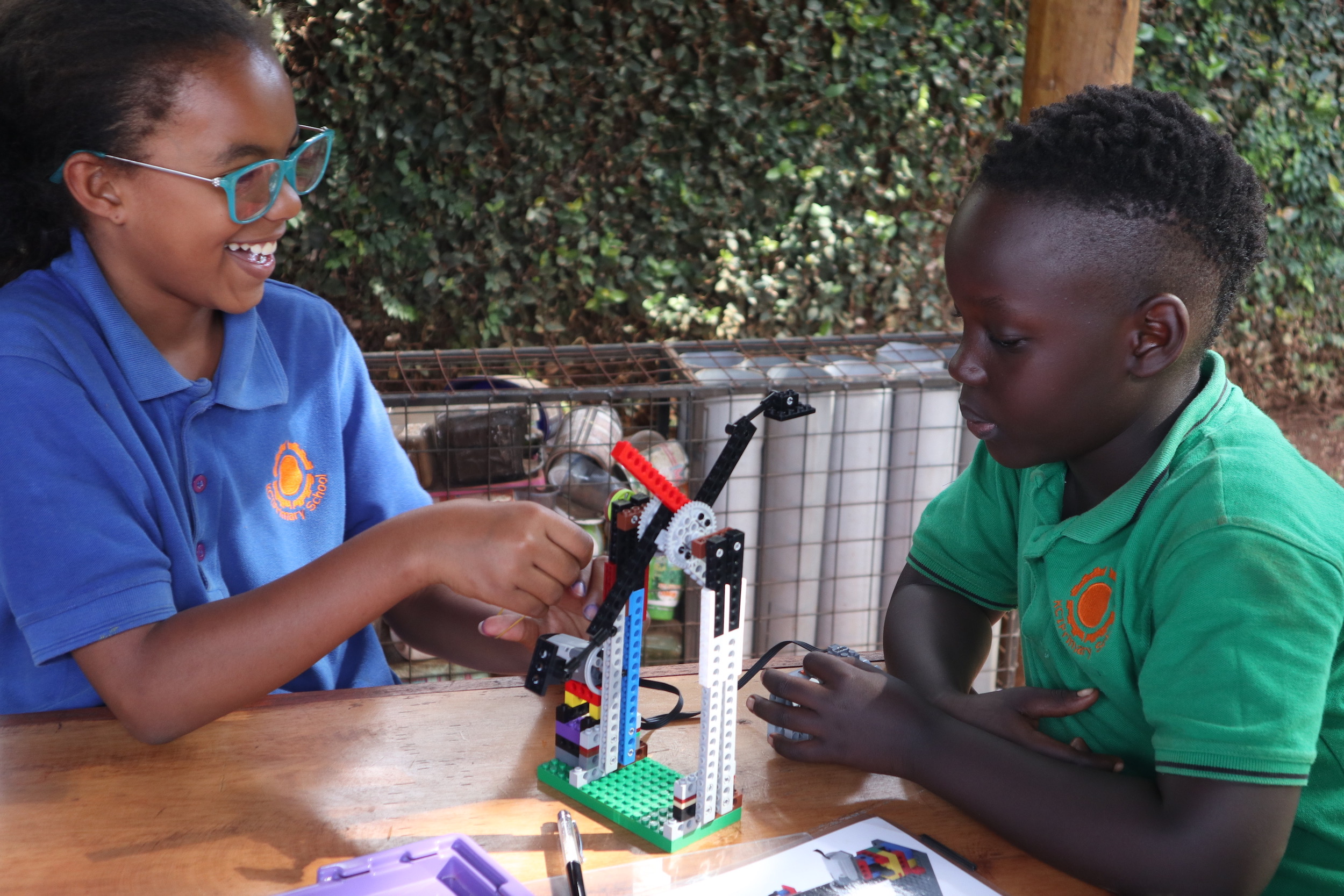 At KCIS we use the UK's English National Curriculum (ENC), adapted to reflect the international nature of our school community and its location in Uganda. Students study 13 different subjects with a wide range of extra-curricular activities on offer.
Active Learning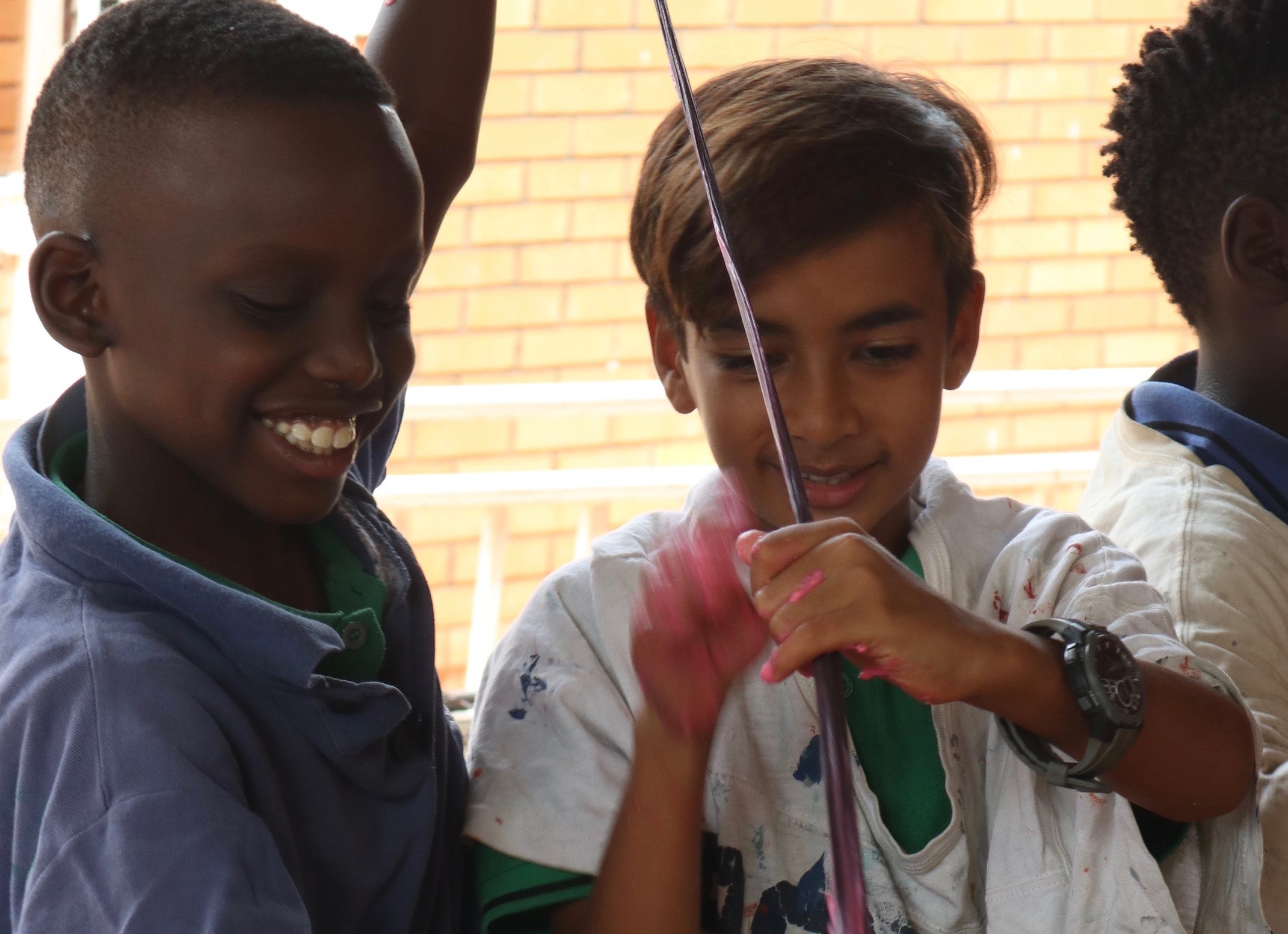 KCIS uses a wide range of active methods and a diverse variety of activities to enhance the learning experience of the children. Our active learning approach encourage the development of a diverse range of transferable skills and life skills that pupils are able to apply to every day life.
Inspiring Every Child to Love Learning
This statement informs everything that we do at Kampala Community International School (KCIS). We recognise that every child is unique and learns in different ways: our responsibility is to allow children to learn in an active and varied manner, whatever their learning style, and to facilitate a lifelong love of learning.
Our values-based school is a happy, caring, stimulating, engaging & challenging learning environment with highly effective teaching. We are positioned at the heart of our culturally diverse, international community, equipping all children with the necessary skills, competencies, attitudes and values to realise their diverse and distinctive potentials. We strive to bring out the best in every child, and to help them to take the next step in their lives (wherever that may be) with confidence, responsibility, conviction and consideration for others.
As an international primary school, we put international learning methods, resources and teaching practices into action both inside and outside the classroom. Every child deserves a school that is dedicated to inspiring and developing their abilities and confidence. Why not visit KCIS today and see for yourself?
Book a Tour
Learn More About KCIS
KCIS has 6 academic years (year 1 to year 6). Allocation of classes is by date of birth at the beginning of the school year (1st September).