Physical exercise is an important way to keep both physically and mentally healthy. When students are in school we start the day with morning exercise, and have two outside break times per day (totalling 1.5 hours) for students to be active. Students also have 2 PE (physical education) and a swimming lesson per week. During school closures, it is important for students to maintain this physical activity.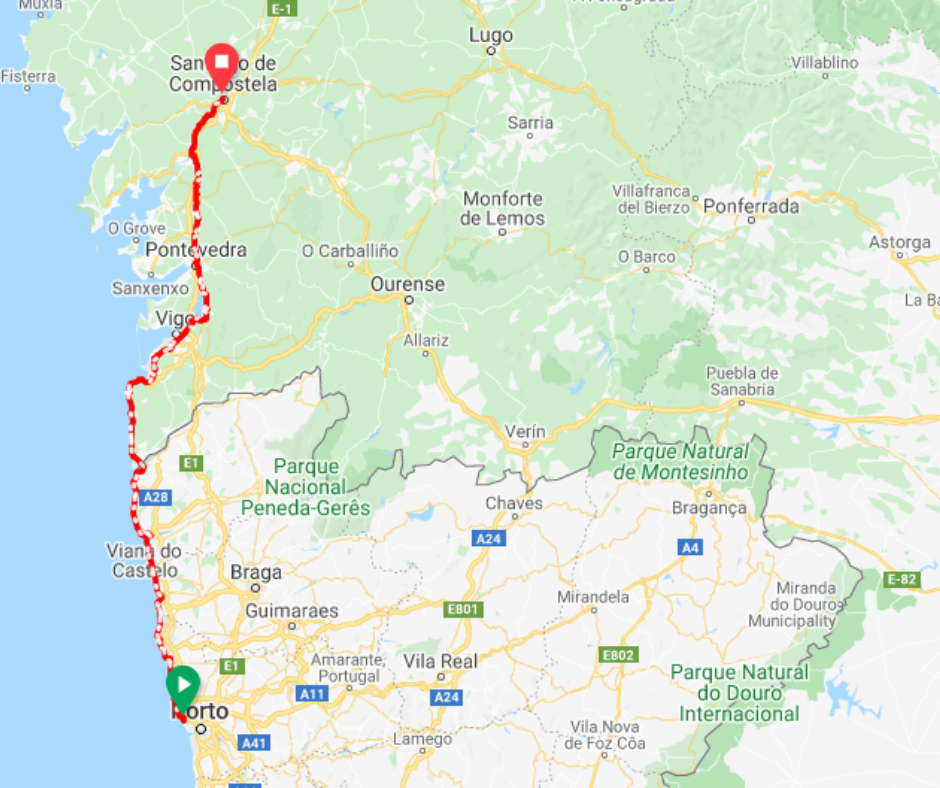 In November, we are undertaking the Big Walk as we collectively walk or cycle 259kms along the Camino Portugues (Coastal) from Porto to Santiago.
Students are encouraged to walk with their families, record the distance and submit it to school. We will update how far we have walked on here. Will we manage to reach Santiago by the end of November?
Follow below to see where we have reached.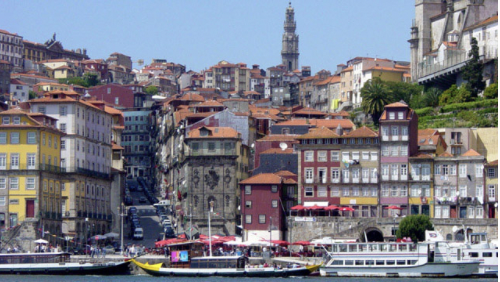 1st November: We are in Porto and ready to go. It's time to get walking.